Overview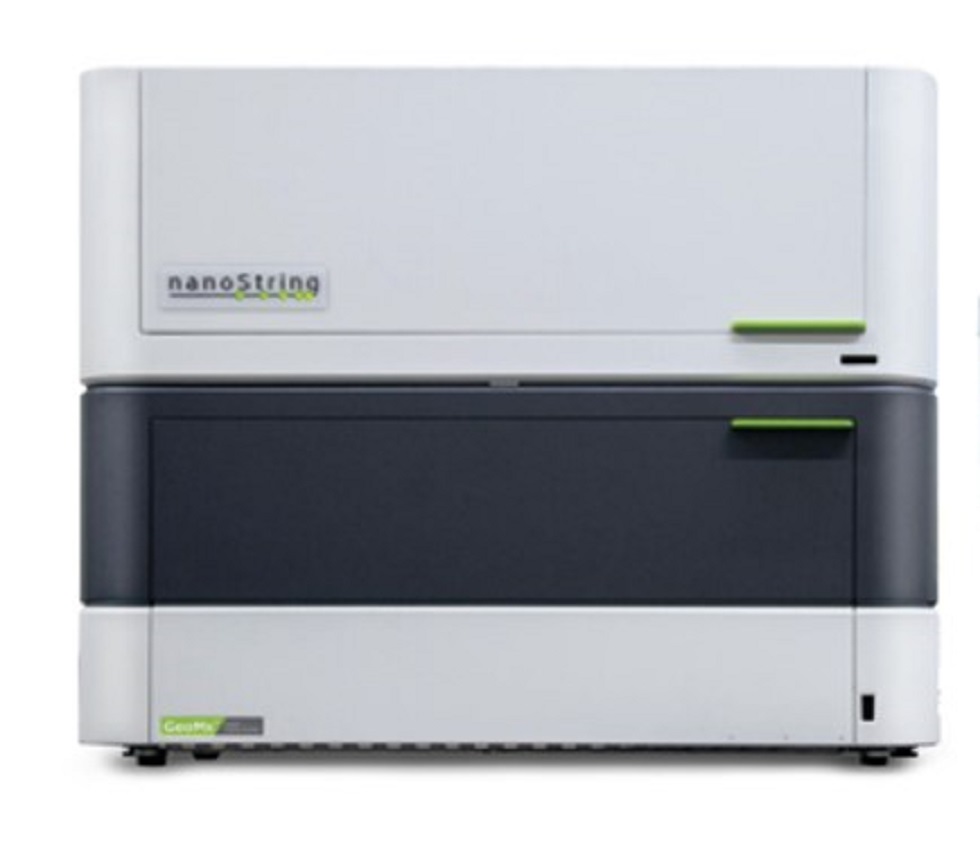 GeoMx DSP: Your Guide to Spatial Biology
The Genomics Core Facility uses the GeoMx Digital Spatial Profiler (DSP) which provides morphological context in spatial transcriptions and spatial proteomics experiments from just one slide.
Digital spatial profiling allows you to view your tissue in a new light by combining high-plex gene expression profiling with the spatial resolution of immunohistochemistry. This technology is useful for examining cellular interactions, tissue heterogeneity, pathogenicity, and response to therapy.
Resources
GeoMx™ DSP Experimental Design Guideline
GeoMx™ DSP Example Data Analysis
Reservations
This is a full service instrument. For more information or to request service, please contact the director of the Genomics Core, Christoph Schorl (Christoph_Schorl@brown.edu, 401-863-2875).